Simple Scientific COVID 19 Advisory for initial, severe and critical infection based on research findings.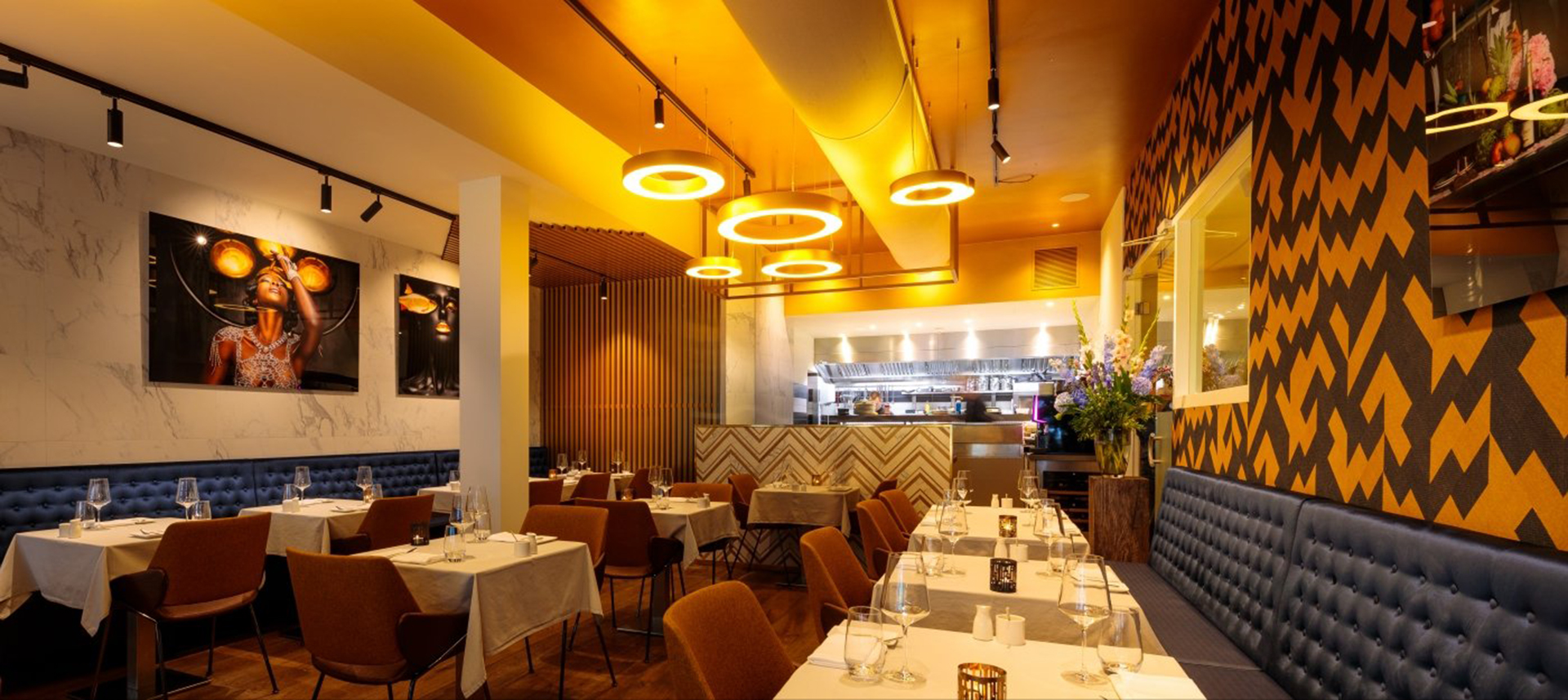 App
ENTREPRENEURSHIP TRAINING IN FOOD PROCESSING
These are training programmes designed for new entrepreneurs as well as existing food business operators with a view to start new production units or diversify existing units.
Web
TRAINING IN FOOD SAFETY & QUALITY STANDARDS.
These are short term courses to provide a thorough knowledge to the personnel in food business operations including hospitality sector and regulatory personnel.
MIFT is an institute offering expert training in
Food Safety & Food Processing for all type of food production
from seed production, farming, harvesting & storage of crops, Food Processing, Storage, Transportation, etc. with a view to avoid health hazards and quality problems. The institute can provide the vital training inputs necessary to train all players involved in food production like production and regulatory personnel from farm to fork so as to ensure optimal food processing techniques and food safety for all
Prof. (Dr.) M.K.Mukundan MSc. PhD.
Managing Faculty.
Food Processing Technology,
Quality Assurance & Food Safety Expert
Shri. A. Bhadran, M.Sc.
Administrative Faculty.
Prevention of Food Adulteration,
& Quality Assurance Expert.